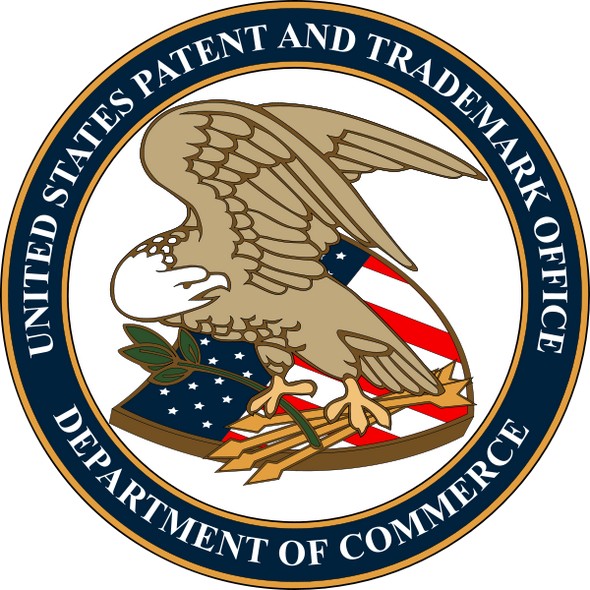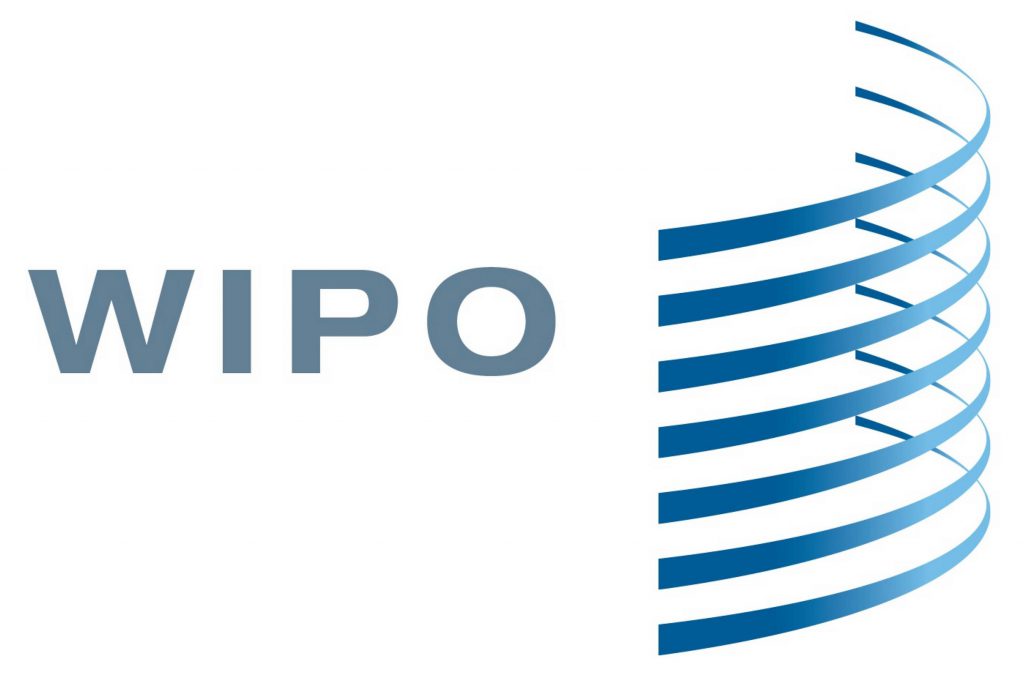 We work directly with foreign firms in filing applications for patents and trademarks with the United States Patent and Trademark Office (USPTO). When you use our filing services, you are given access to our secure online system giving you timely and accurate tracking of every application you file with us. Additionally, notices from the USPTO are immediately made available to you via our online system. If you are a local firm, fill out the Contact Us form on this page and we will contact you directly.
Anti-counterfeiting & Anti-piracy
Our teams have extensive experience in combatting counterfeit goods. We pride ourselves in providing practical and realistic advice to our clients. We help you identify product streams that require urgent attention and design a campaign tailored to local requirements wherever you operate.
Management of local, regional or global enforcement programs. We can assist you in coordinating and monitoring multijurisdictional enforcement strategies.

Customs recordals and border enforcement. We can assist you in notifying customs about trademarks and other IP rights through customs recordals systems. We can also train local customs and other enforcement authorities to strengthen procedures for detecting and stopping the movement of infringing goods.

Pre-litigation services. We have distinguished ourselves by providing pre-litigation strategies aimed to mitigate or forego altogether the need to seek relief through costly and often ineffective formal court proceeding in the local jurisdiction. On-the-ground intelligence regarding the counterfeiting activity is paramount to forming a effective combative strategy and we excel above other firms in providing this type of service. In addition, we can provide you with traditional services such as sending cease-and-desist letters, obtaining settlements, and issuing takedown notices to stop infringers online.

Litigation. We can assist you in obtaining restraining orders, injunctive relief, orders for the destruction of fake goods and other measures, as well as prosecute infringers and other parties.
Contact us today to arrange a meeting with our attorneys to discuss your specific business needs.
© 2023 Bruce Stone LLP. All rights reserved. Bruce Stone refers to the Bruce Stone network and/or one or more of its member firms, each of which is a separate legal entity. Please see brucestone.us/Official/Legal.html for further details.